Accepting Cases in Morgantown. Wheeling, Martinsburg & Nearby West Virginia
If you were injured in a car crash, hurt in a criminal attack, or harmed by a defective product, your case falls under an area of law called personal injury. It is a very broad area of law covering physical injuries and more. When you have been hurt and are facing the financial and personal losses that come with serious injuries, you need the help of an experienced personal injury attorney.
I am West Virginia attorney Jeff Mehalic, a personal injury attorney who has been helping injury victims like you for over 30 years.

If you have been injured, contact me today and learn more about your options.
Serious injuries can have lifetime costs far beyond what victims and their families can anticipate. You need full and fair compensation for your injuries so that the expenses and losses you face will be covered for the rest of your life.
 If you have been injured in Morgantown. Wheeling. Martinsburg or other areas in West Virginia as a result of someone else's negligence or wrongdoing, contact Mehalic Law, PLLC today on line or at (304) 346-3462 to discuss your case. Your initial consultation is free and, if I represent you, you do not pay attorneys' fees unless and until you get paid.
Request a Free Consultation
The Right Personal Injury Lawyer for You
When you or someone you love has been injured, you face financial, physical and emotional hardships. You need to know that your case in good hands, that you will not have to worry about things being done right and that your attorney is going to act in your best interest. You need to know that you can ask questions and get answers when you need them. You need to know that your lawyer has the confidence and backbone to stand up for you, no matter how big and powerful the opponent. 
I will fight for you! When you choose Mehalic Law, I am the only attorney who will be handling your case. You will not be shuffled off to an assistant or another attorney. Tell me your story, and I will fight aggressively for your best outcome.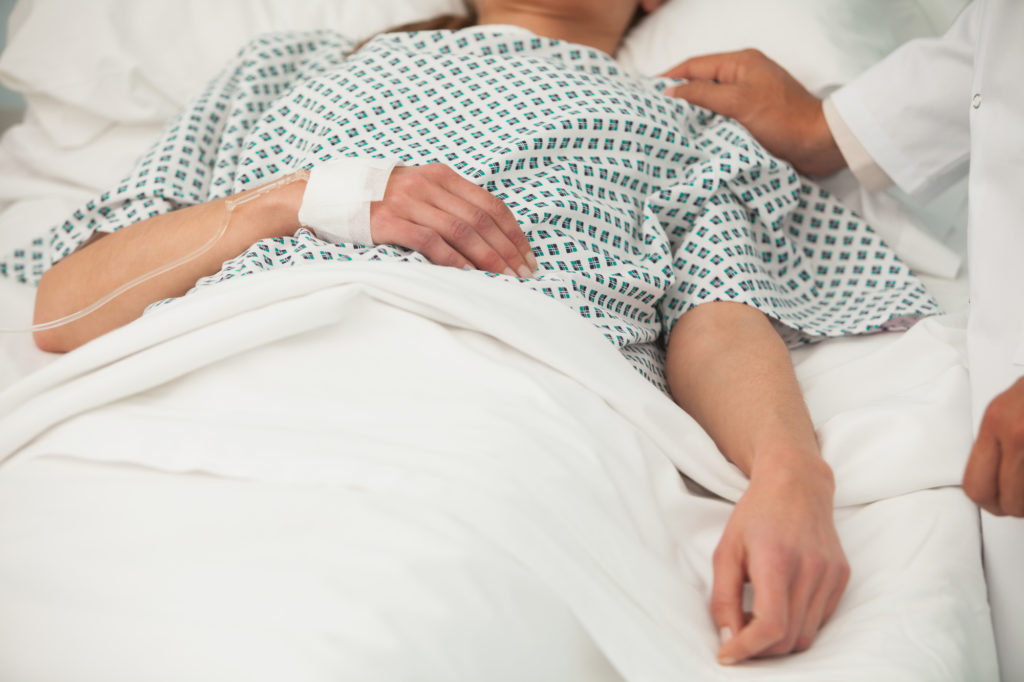 Mehalic Law PLLC focuses on the following types of personal injury cases:
Including passenger cars and trucks, commercial vehicles, tractor-trailers and construction equipment, motorcycles and more. 
If you lost a loved one due to someone else's carelessness or negligence a wrongful death lawsuit can help with the financial loss and allow you to move forward.
Property owners have a responsibility to those on their property. When accidents happen and injuries result, the owner may be liable.
Why You Need a Personal Injury Lawyer
When you are seeking compensation for your injuries, you are up against the insurance company and in some cases other large corporations. Your opponent has a team of attorneys fighting for them, trying to stand between you and the money you deserve. You need an experienced and effective personal injury attorney on your side to level the playing being. In court, simply being right isn't enough to win. Your opponent will use every tactic at their disposal to undermine your claim. I am here to level the playing field for you. I know their tricks and how to beat them.
No Fee Unless You Get Paid
Mehalic Law, PLLC handles personal injury cases on a contingency fee basis. That means you do not pay attorneys' fees unless and until you get paid. Your initial consultation is free. You have nothing to lose by meeting with me to learn more about your rights and if you have a case. The money you could receive through a personal injury lawsuit can pay for your existing and future medical bills, lost income, pain and suffering and more.
Call Mehalic Law, PLLC today at (304) 346-3462 to schedule your free consultation. I help clients from Morgantown, Wheeling, Martinsburg and nearby areas throughout West Virginia.